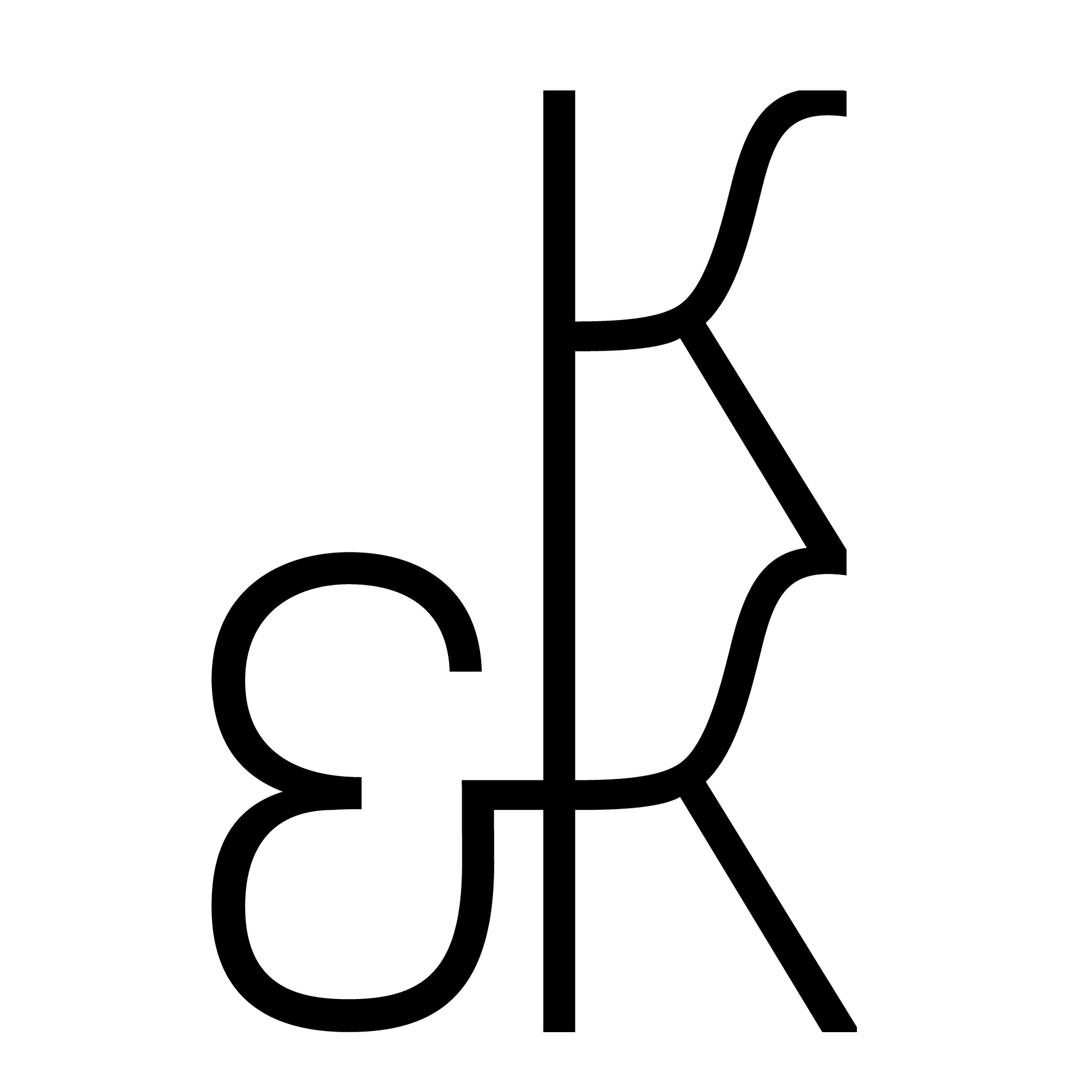 Mary Keung
Creative Director at Kaan&Keung
As the founder of Kaan&Keung, my main focus and expertise is in Luxury Brand Advertising. I graduated from college in 1999 and during seven years, I've worked in a well-known advertising agency where I managed different units. After these years of valuable experience, I started my own agency. Now operating in 5 countries, we will soon be opening subdivisions in Asian countries.

My acumen in apprehending consumer behaviors empowers me to address our clients' needs with precision. Creativity is at the core of our profession: People don't buy features anymore, they buy benefits. And these benefits can only be effectively emphasized through advertising.

Our challenge is to keep innovating, improving our services, and to be present in even more countries over the next few years. We are a young agency, with a bright future ahead.